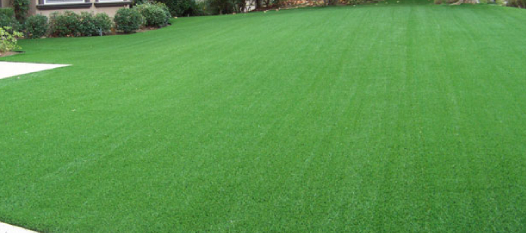 Schools Kindergartens Childcare
Here at Amazing Turf we specialize in completing Schools, Kindergartens & Childcares projects.
We only use our very own trusted Landscaping team, and our highest quality child friendly Synthetic Turf(lead free & CSRIO tested), which completely transforms the bare area into looking beautiful, comfortable and usable for many years to come.
Check out some of our latest projects.