Top-Quality Artificial Grass & Synthetic Turf in Melbourne
Expert and Affordable
Synthetic Turf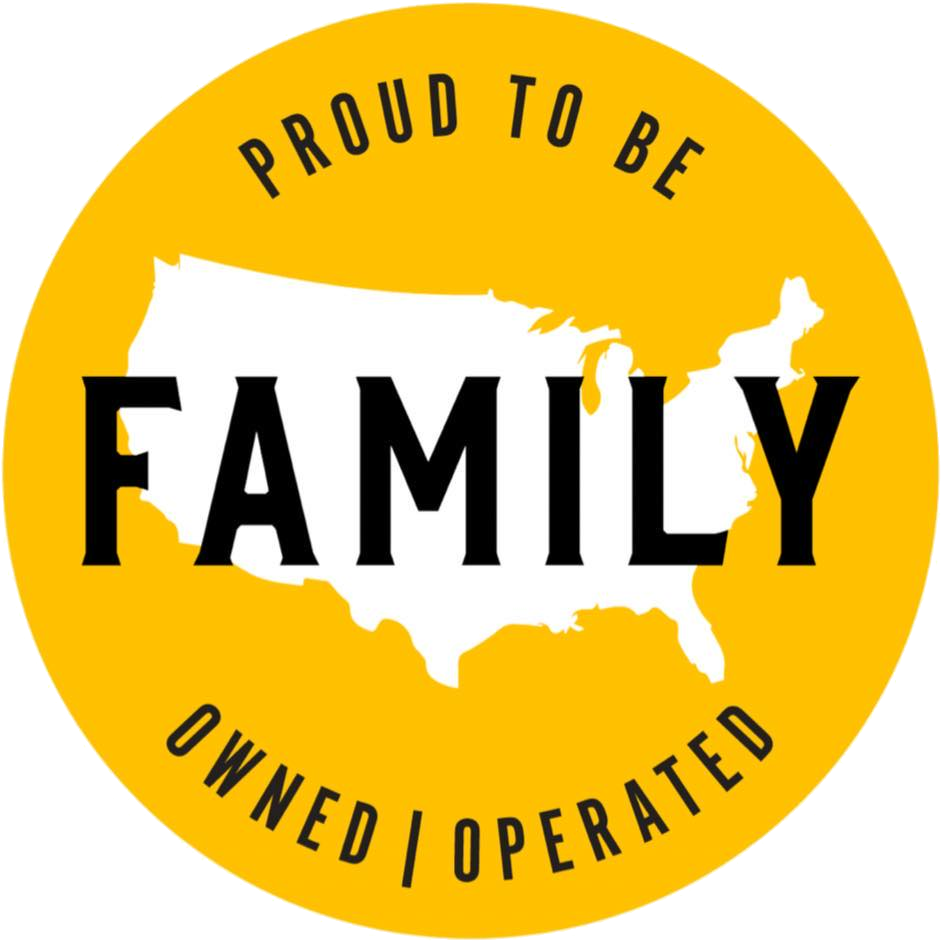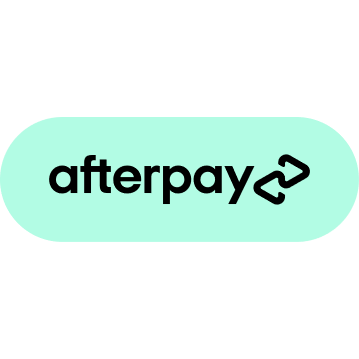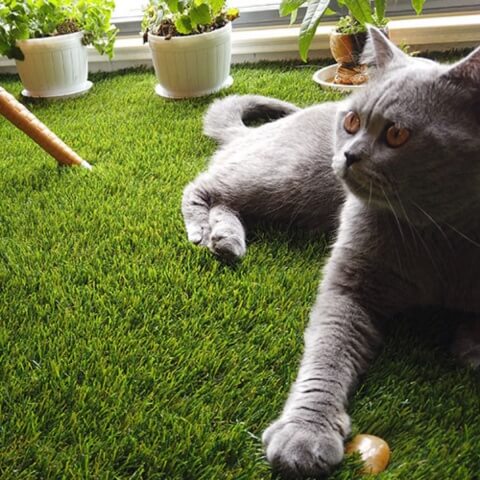 "We are committed to turning up on time, doing a good job, and staying until the job is finished"
Residential
Landscaping
Read More
Schools
Kindergartens Childcare
Read More
What we offer?
From the smallest interior applications to amazing turf for your large outdoor areas we provide you with the perfect solution for all your artificial turf needs
Our amazing turf is perfect for a childcare centre or school and ideal for a golf putting green.
For pet lovers and owners, our popular Pet Spec synthetic turf is the ideal solution for Pet areas
Our artificial turf is perfect for hospitality venues, commercial offices, rooftop terraces, and even car dealerships.
For your peace of mind, we offer a 15-year warranty on all our artificial turf which is currently the longest available in Australia.
We have been in business for over 12 years and have a team of landscapers to ensure that you receive the best possible artificial turf installation every time.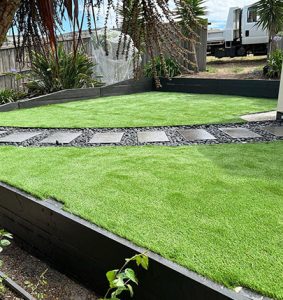 We Supply & Install
With Our Own Dedicated Team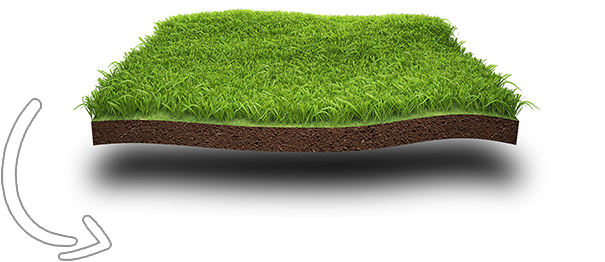 Call Now to Get A Free Quote
Top-Quality Artificial Grass & Synthetic Turf in Melbourne
At Amazing Turf, we offer a wide range of top-quality artificial grass and synthetic turf products that cater to all your needs. We not only supply these premium solutions but also provide expert installation services.
Synthetic Turf and Artificial Grass Wholesaler
As a leading wholesaler, we take pride in offering synthetic turf and artificial grass that meet the highest standards of quality and durability. Our products are designed to elevate the aesthetics and functionality of any space, whether residential or commercial. If you are looking for a synthetic turf wholesale supplier, connect with us to learn more. We provide solutions from the perspective of our customers and are at the forefront of the artificial turf sector.
What are the benefits of Artificial Turf?
Artificial turf is an eco-friendly alternative to real grass, offering several advantages. It conserves water since there's no need for watering and eliminates the necessity for mowing and fertilising, further reducing its environmental impact. It's also child and pet-friendly, ensuring safety for your loved ones. Moreover, its aesthetic appeal remains consistent throughout the year, and in the long run, it proves to be a cost-effective choice for many homeowners and businesses.
Do you offer a full installation service?
Yes, our team of highly skilled installation specialists will handle the entire installation process for you, ensuring a seamless and professional result.
Does my artificial turf have a guarantee?
Absolutely! All our artificial turf comes with a 15-year guarantee, offering you peace of mind. This is the longest guarantee currently available in Australia.
Will my artificial turf fade?
No, it won't! All our synthetic grass comes with UV protection. This means it's specially designed to stand up to the sun's rays and won't lose its colour. So even after many sunny days, your turf will stay looking vibrant and green, just like when you first got it.
Is artificial grass child and pet friendly?
Definitely! Our artificial grass is made with both kids and pets in mind. Not only is it safe for them to play on, but it's also designed to resist stains. If there are any messes or deposits, you can easily wash them away with water, keeping your turf looking clean and fresh.
Does artificial turf get hot?
Yes, artificial turf can get warm, especially in direct sunlight. However, the good news is that once it's shaded, it cools down pretty quickly. If you're particularly concerned about heat, we have a product called "Premium Plus." It's designed with cool technology that can reduce the turf's heat by about 20% during those scorching summer days. This makes it an excellent choice for backyards, balconies, or commercial spaces where you want a cooler surface.
How do I maintain my artificial turf?
Maintaining artificial turf is much simpler than taking care of a regular lawn. To keep your turf looking fresh and vibrant, follow these easy steps:
Clear away leaves and other debris, either by picking them up or blowing them away.
Spray occasionally to deal with any weeds that might pop up.
Give it an occasional brush with a stiff brush to fluff up the fibres.
And that's all there is to it! By following these simple steps, your lawn will continue to look beautiful for many years.
What happens to artificial grass when it rains?
When it rains, your artificial turf benefits from a natural cleaning. The rainwater swiftly drains through the inbuilt holes in the turf, ensuring there's no water pooling. However, keep in mind that over time, rain might wash away some of the white sand base. It's a good idea to replenish this sand base every few years to keep your turf in optimal condition.
Still have questions? We're here to help!
We understand that choosing the right artificial or synthetic turf is a big decision. If you still have questions or need more information, we're here to help every step of the way.
Call the experts or Book an Appointment
Thank you for considering Amazing Turf. Your green oasis is just a call away!
Fantastic service and best prices I found with a 10 year warranty.
Melissah Warner
2019-11-30
Great service and great price, thank you Amazing Turf
Great service, great quality and great prices. Highly recommend!
Great service and product. Would highly recommend
Thank you so much for helping me design my backyard and explain how the grass should be installed. I saved almost $700. Cheers.
I recently purchased my synthetic grass from Amazing Turf. I'm extremely happy with the customer service I received. The team at Amazing Turf were very knowledgeable and the prices were great too. Highly recommend to anyone looking to install Synthetic Grass at their home!
Instagram