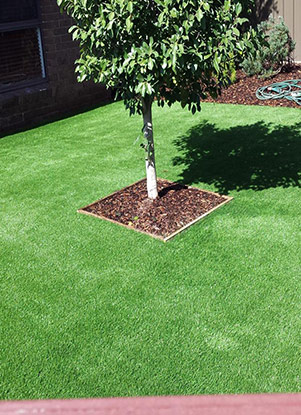 Pet System
Amazing Turfs Pet-friendly range was designed specifically for your furry friends.
Designed to provide a low-maintenance, eye-catching and odour-free lawn all year round.
This system includes our Pet Infill and Pet Deodoriser.
Pet Premium Infill
Our Pet Friendly option includes an infill which consists of natural minerals which is designed to absorb animal urine.
The absorption prevents the grass from forming any unpleasant odours.
When laid our Pet Infill is laid safely, transparent, and is completely safe for pets and people.
Pet Deodoriser
Our deodorise is a high performance, ready to use spray solution for removing and breaking down odours from Artificial Grass or Pads. This natural formula attacks the acidic components of pet urine and removes unwanted odours without providing additional harmful wastes to the environment.