HAPPY NATIONAL DOG DAY! 10% off Pet Spec Grass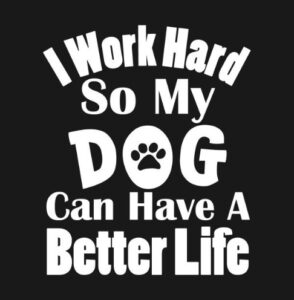 Shout out to all the people out there that work hard to make there dogs life better.
Come in to our show room
or give us a call on 1300 680 817 for further details.
We'll also be at this years Dog Lovers show – SEE YOU THERE.